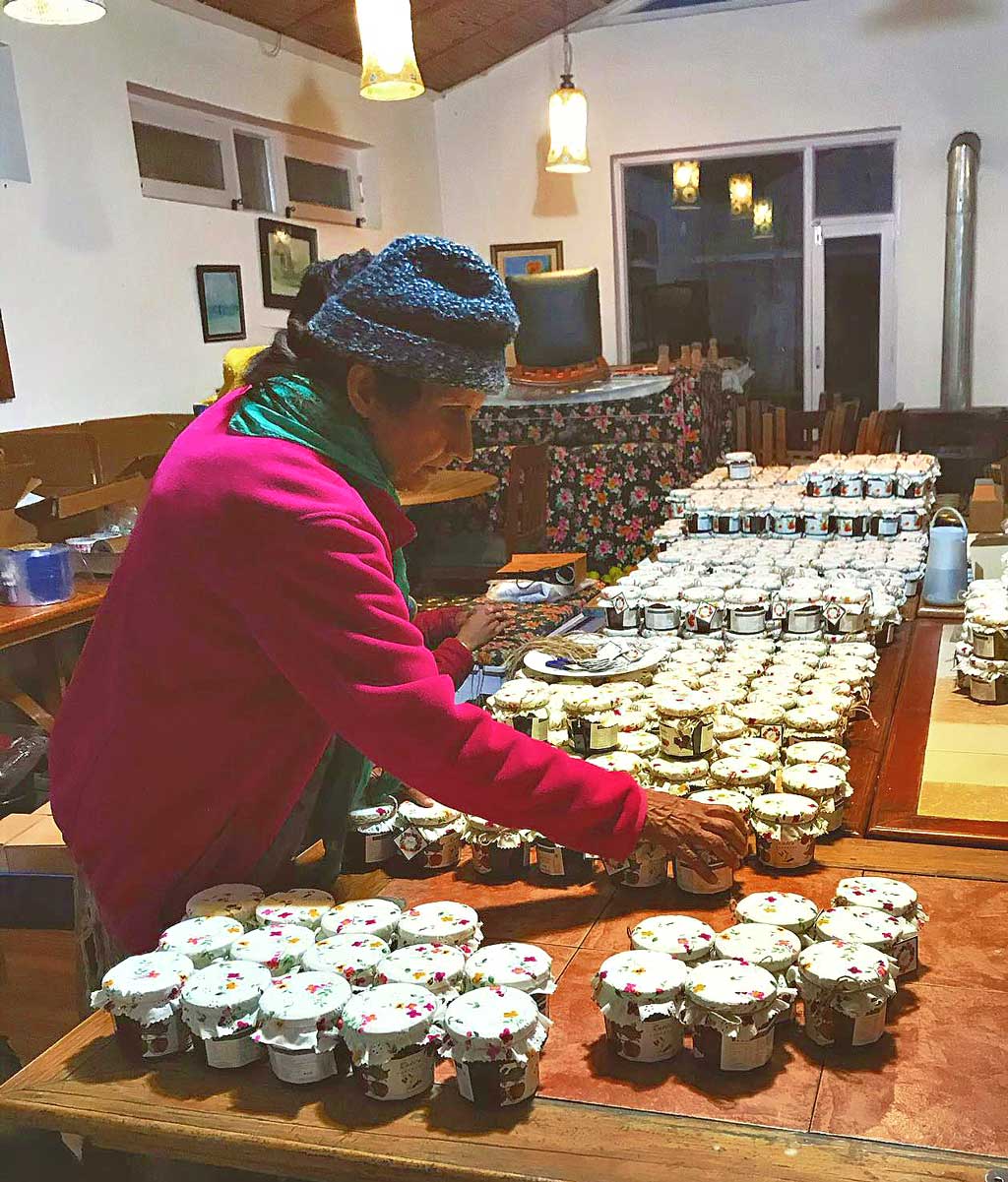 TIMELESS FOOD RECIPES
All about Rati's Homemade
There is something special about food that has been passed down through generations. There is a sense of comfort and nostalgia that comes with them.
We are an Artisanal Jam, Chutney & Pickle enterprise.
Rati ji uses traditional recipes handed down over generations, to make delectable products that are 100% natural, and free of chemicals or artificial colouring & flavours. In a quaint cottage nestled in the Himalayas, every batch is homemade and supervised by Rati ji herself, to ensure the highest quality standards.
We hope to soften the bitterness of Covid by bringing the taste of locally-sourced, naturally-grown Himalayan produce to your doorstep.
Ratis Homemade & Fat Plate Manali.